In TeamPassword, if you need a user to be able to access other passwords or deny user access to a Group, have an Admin on the account modify the following settings for that user on the TeamPassword Control Panel at www.teampassword.com.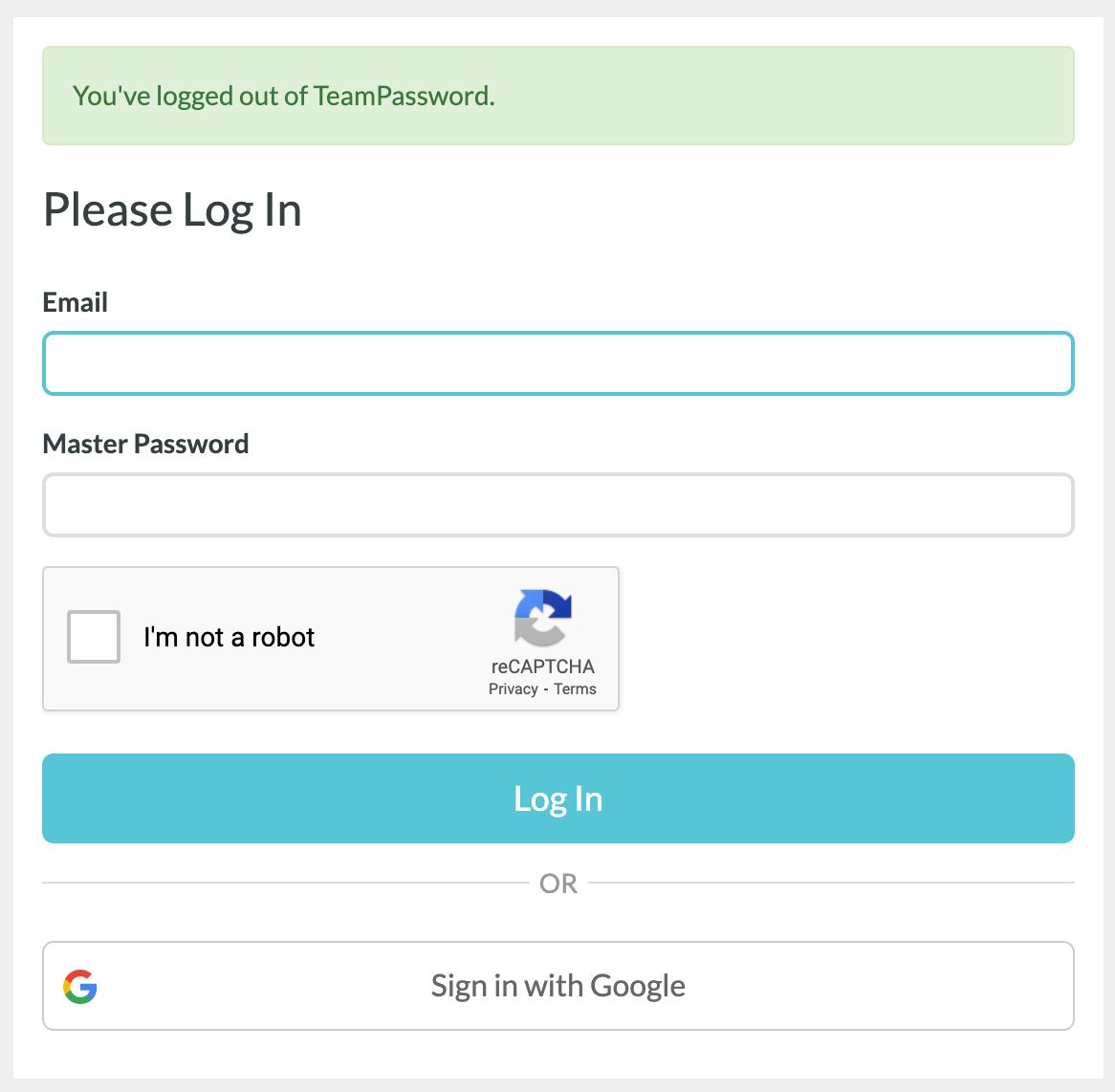 First, sign in at the Control Panel using your credentials.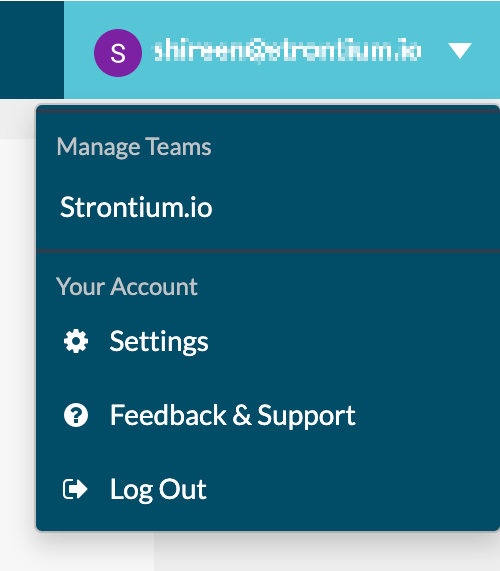 Click on your email in the top right corner and select your Team.
Adding Multiple Groups to One User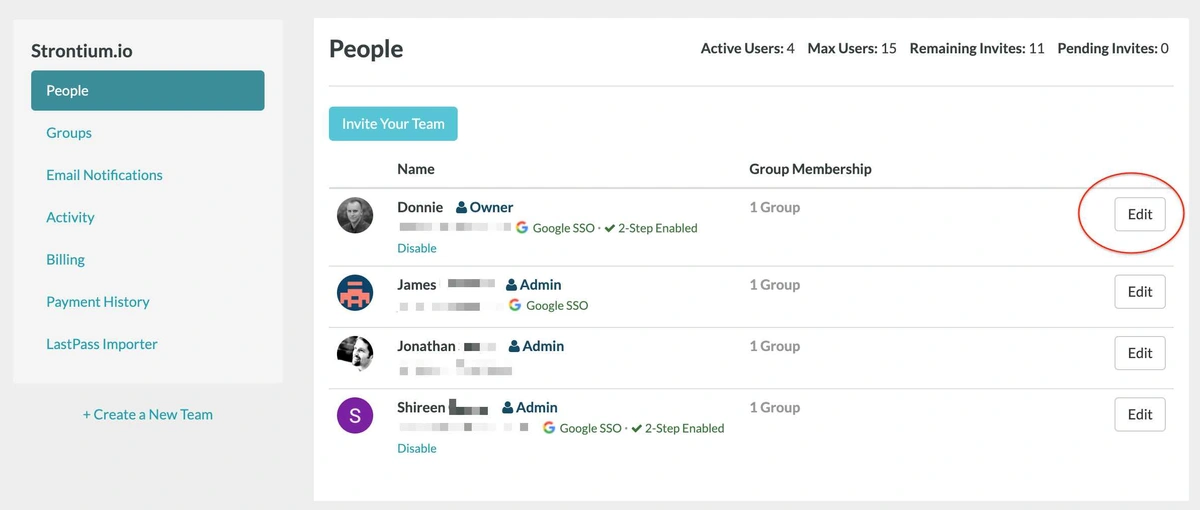 On the page above, scroll down and select Edit next to the User you want to modify.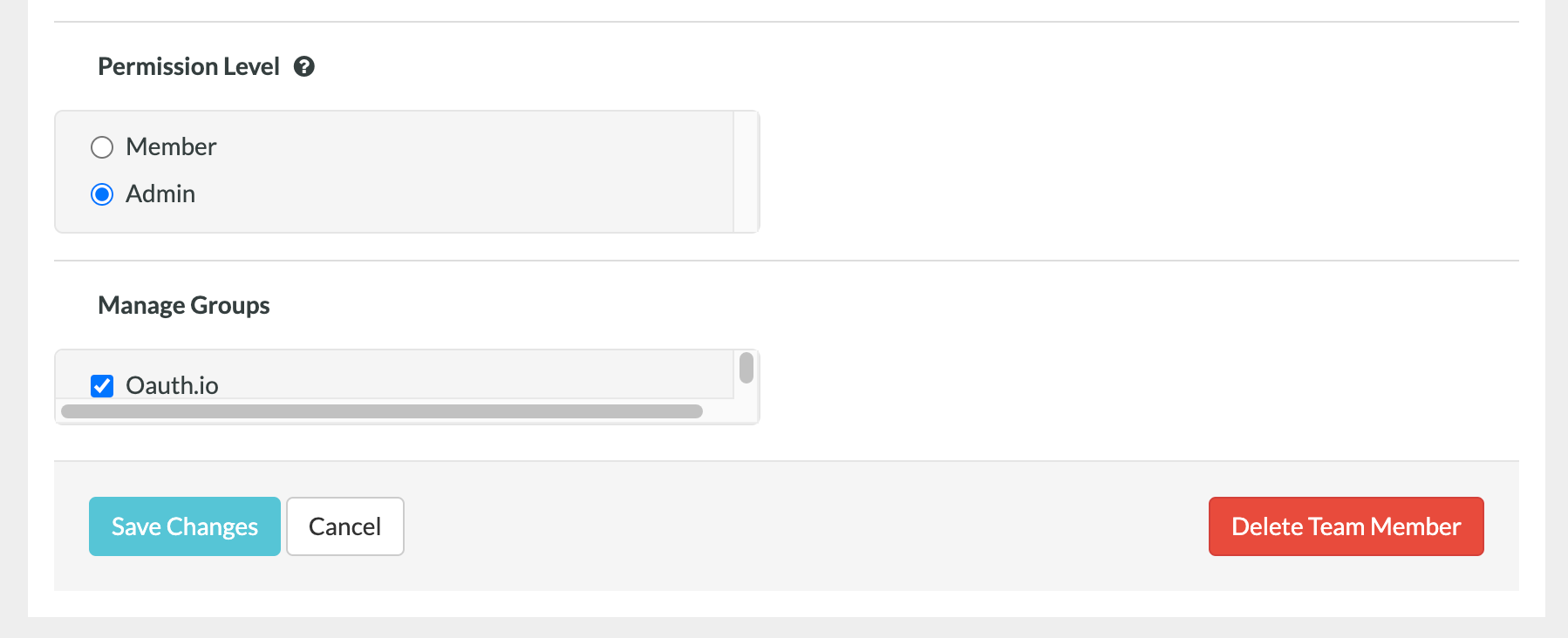 This is where you will add or remove the Groups for the User. Make sure to select Save Changes when you are done.
Adding Multiple Users to a Group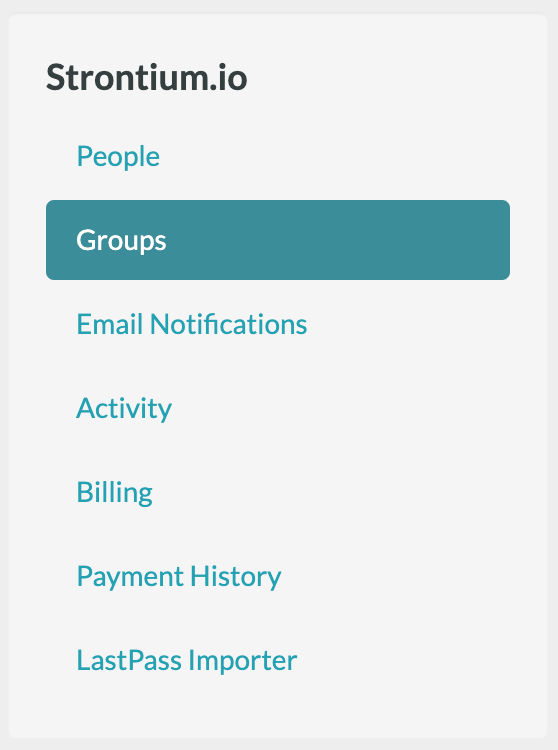 Select Groups from the left sidebar and then here you can Create a new Group or select an existing Group to edit.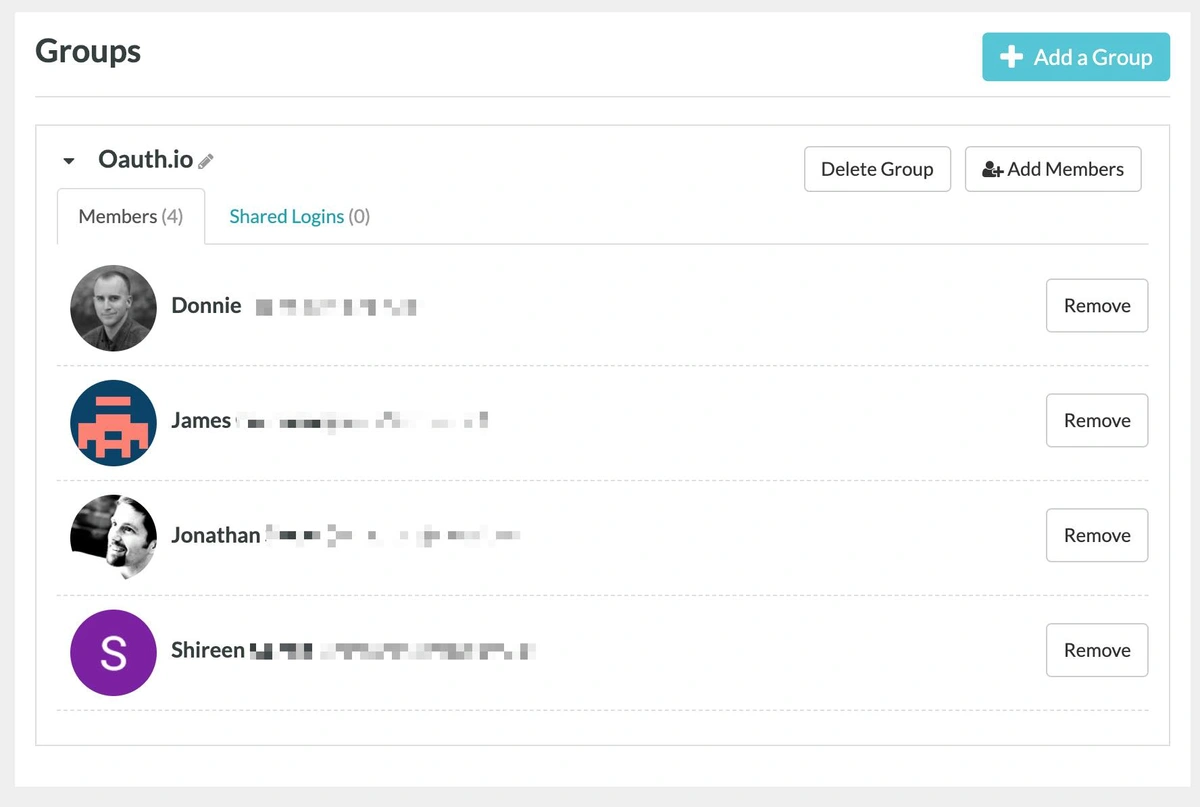 You will see the current members in the Group as well as an option to add Group members by clicking the checkbox next to their email. Make sure you save changes at the bottom once completed.
Reach out to out customer support team if you need help with the above guide or have any other password management questions!