A lot of people find us because they're looking for an alternative to LastPass. That's actually how our company was started in the first place. Our founders needed a password manager that was specifically for teams, that didn't auto-fill credentials, and that was tip-top secure but simple enough for a non-programmer to set up.

TeamPassword was built for groups who need to share logins, like Digital Marketers.


---


"As a user of both TeamPassword and LastPass, I really appreciate the ease with which TeamPassword allows me to control who can access certain systems and who can't. As a SaaS provider, we use a lot of other SaaS applications to provide great experiences for our customers. TeamPassword gives us the comfort to share access to those applications within our org, knowing we can easily remove users when needed." - Tom H., VP Engineering, Network For Good


---


We believe Digital marketers are like orchestra conductors. Their job requires managing many players, lots of different instruments and performing for a huge audience... while on a ship navigating turbulent and ever-changing waters. One of biggest challenges they face is trying to keep up with the velocity of change happening every second in the digital world. The essential tools (instruments) they need to do their job are replaced daily with bigger, better, faster versions. That's a lot of moving elements to coordinate in order to stay on beat!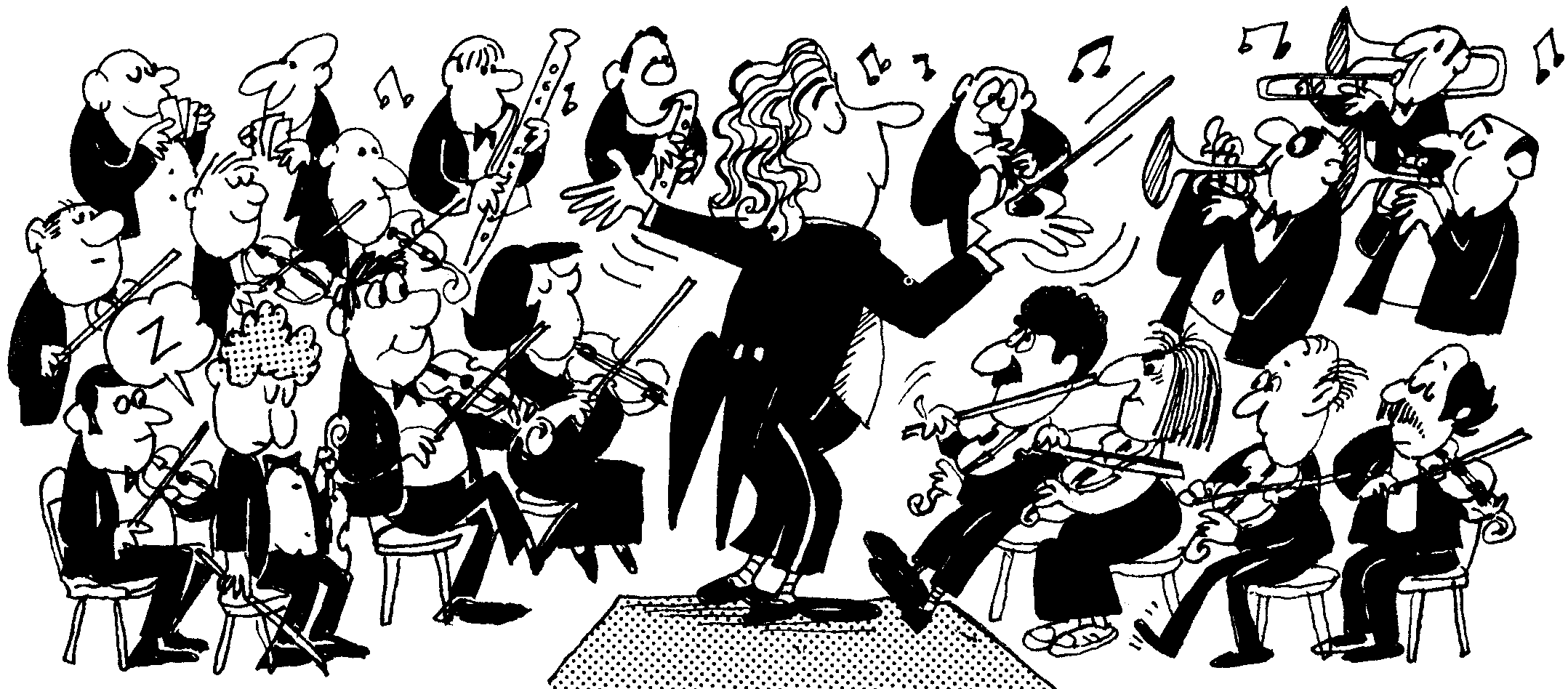 TeamPassword was built for and because of these people and their teams. We've developed a password manager with the unique problem sets of digital agencies in mind. Equipped with all the features you need to keep tasks, colleagues and clients organized and easily accessible as you seamlessly transition between tasks, removing password roadblocks in just one click.

We continually speak with Digital Marketing Agencies to build new features that will impact workflow and address their specific needs -- while keeping TeamPassword uncomplicated and relevant to other types of businesses.

Here's where we stand:


The fastest set up

: Guided onboarding and simple functionality to get the entire Team up and using within minutes.
The most access flexibility

: Grant and revoke privileges easily for your internal Team as well as Clients, Contractors, Freelancers and other external users.
More productivity features:

Browser extensions and Google Sign-in let you work faster than other options like LastPass and DashLane.
The best choice for Groups

: Departments, client teams, and other members can add and update logins, and log useful notes and hints to logins to keep them organized for other team members.
Impress YOUR clients:

Boost new client confidence with secure processes and a system that immediately safeguards logins.
Collaboration that gets 5-star reviews:

So easy to navigate and setup that users can keep projects moving without involving an admin
---


"Within a single day, I can work with anywhere between 1-7 clients. Jumping from client to client, project to project, and window to window. Using TeamPassword makes things easier and keeps everything on track. Being held up by just a few minutes in between each task significantly hurt my billable time." - E. Lewis, Marketing Adhere Creative

TeamPassword understands that most agencies are using multiple logins for each service, so rather than auto-filling your credentials every time you navigate to Twitter, we simply organize all your Twitter logins at the top of the browser extension list so that you can easily select which account you want to use. This eliminates the hassle of having to delete auto-filled usernames and passwords when the software guesses the wrong login.

"Easy to onboard new clients and new vendors/contractors, gives us a reliable/credible/secure platform we can assure our clients is safe. " - Melissa D., Founder & CEO, Grapevine Marketing

Other password managers can be intimidating and time-consuming to set up, especially for the "non-techy" people out there. We've tried to make TeamPassword's setup as intuitive and simple as possible -- the average user should be up and running in 30 minutes or less!

Watch this video to learn how to get started with TeamPassword.