TeamPassword is built for and because of teams. We help teams of all shapes and sizes save time and money by eliminating the need to constantly search for passwords in order to access the daily apps and tools you need to get your job done. Local teams, international teams, old teams, new teams -- get the whole company on board. From digital nomads to startups to growing agencies, TeamPassword works for teams on all levels.




"TeamPassword makes it effortless for our internal marketing team to share logins with community managers and brand ambassadors across the country. Adding and removing access takes just one click, which has been an incredible time saver." Heather F.- VP Marketing, OrderUp, acquired by GrubHub

Invite other teams from your company to join TeamPassword and watch the wasted minutes melt away. Because even seemingly small departments such as accounting and operations have to manage dozens of external accounts daily -- TeamPassword can help streamline the way you deal with outside contractors by ensuring that access (and assets) are closely monitored. Administrators are able to easily track password resets and control who has access to which accounts, keeping security tight and hassle-free.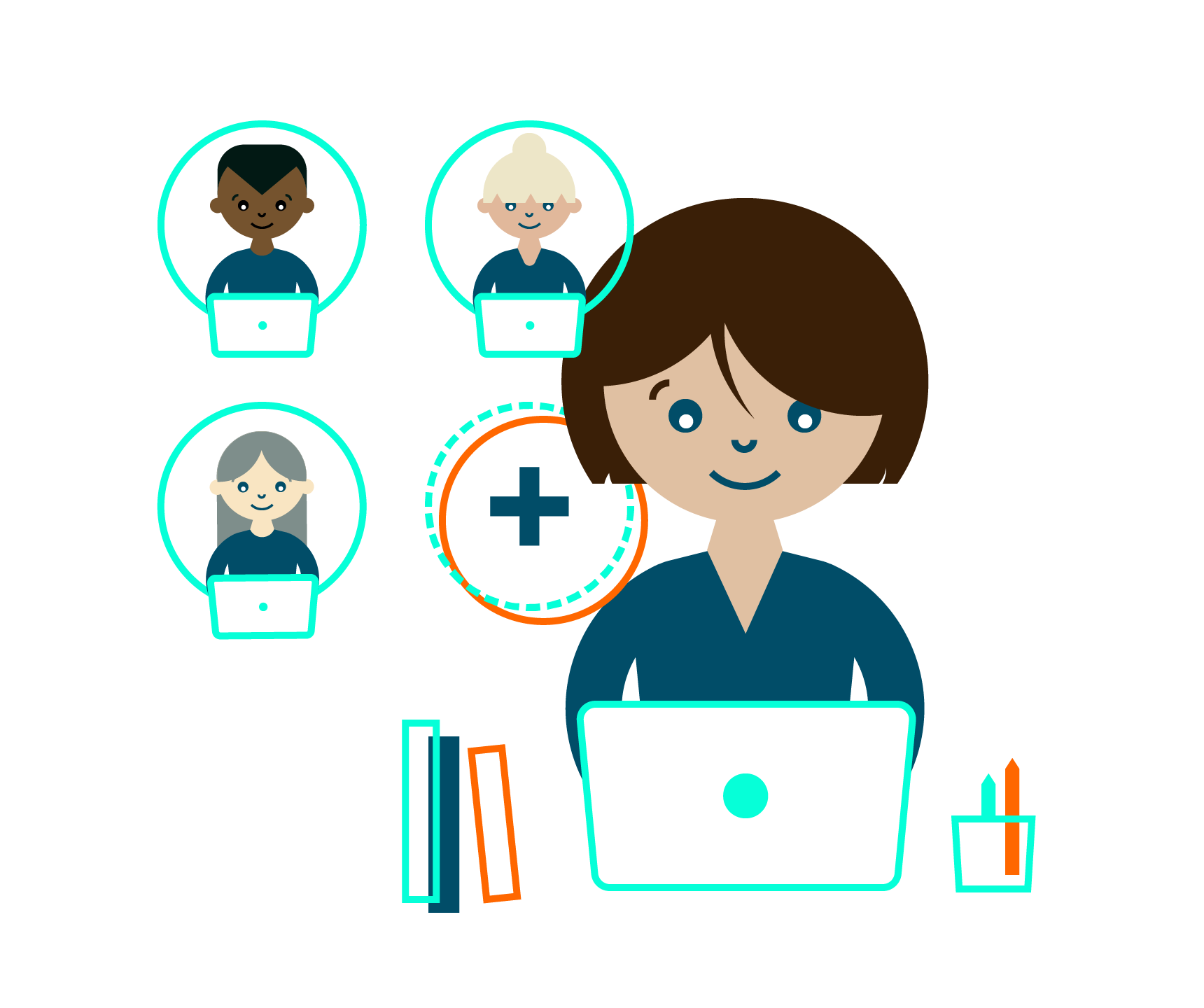 "Sharing account access across our growing team and with external contractors was never this easy." Tom H.- CTO, GiveCorps, acquired by Network For Good

TeamPassword helps nearly 15,000 Digital Marketing Agencies, Software Design and Development Teams, Creative Agencies, Tech Startups and their Engineering departments, Finance & Accounting managers, Social Media coordinators, Brand Ambassadors, and external creative Freelancers work smarter and more efficiently .

When every department is included, work becomes more systematized, hours are consolidated, and employees have more time to focus on essential tasks -- and fantasy football?! Your company can also utilize TeamPassword to coordinate after-hours activities, run clubs, office pools, baby and wedding gift registries, office lunches, corporate travel, news and magazine subscriptions, and other employee wellbeing and incentive programs that will keep your staff happy at work.

Contact us today to upgrade your account and get the whole company on board.

Our tiered accounts keep TeamPassword affordable and ensure that every user gets the access they need. If your company outgrows our basic plans, we will help you set up a larger plan. Just send us an email at [email protected].

Start your free 14-day trial to find out how our password management system can help your business operate better.