In a May 2017 survey, we learned that our Digital Marketing customers save an average of 120 minutes when onboarding new employees and clients by using TeamPassword.
Onboarding is an area where our Groups Feature shines. We've made setup as intuitive and simple as possible so your staff will have fast access to everything they need to start billing hours.
Create individual groups for each new client, granting access only to the staff working directly on those accounts.
Create specific labels for each group since you likely manage multiple logins for the same service across several clients.
TeamPassword also eliminates the need for handholding of new employees.
Add the employee name and email to your company's TeamPassword account and click on the groups they will need to access.
Share passwords with a subset of users, preventing anyone who doesn't need access from seeing any information on that login.
If hiring one employee means eliminating another, the administrator can remove that person from their former groups without concern for the safety of the information they had been able to access.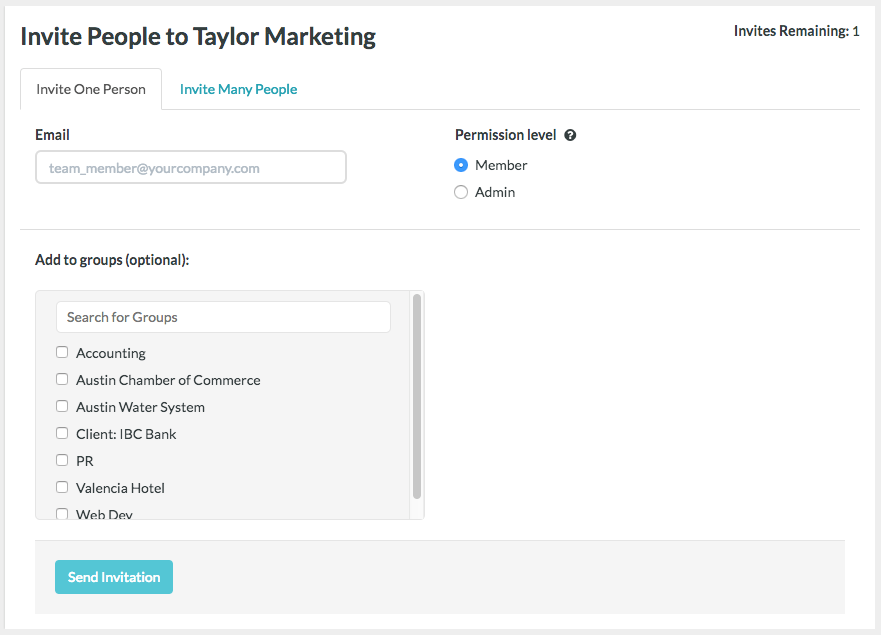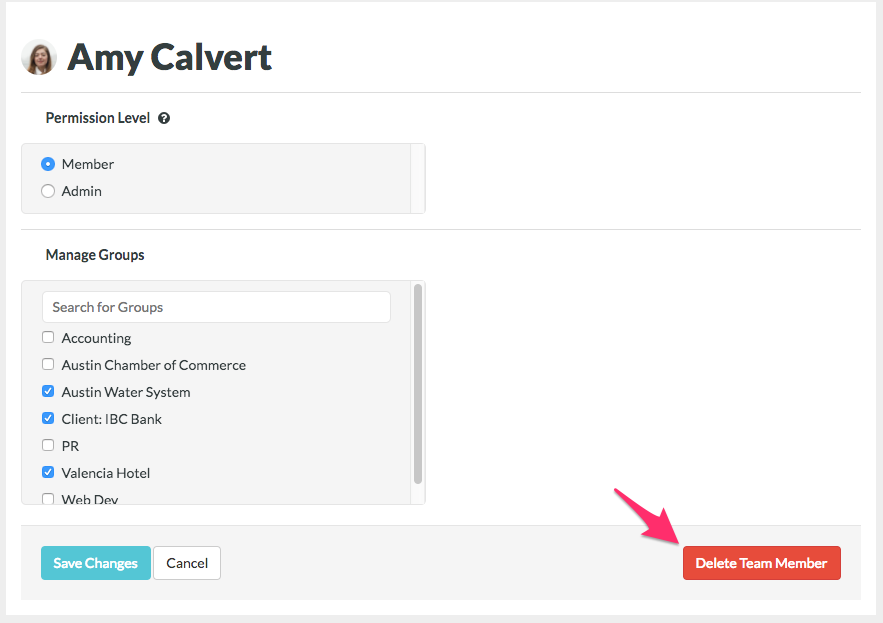 "As a user of both TeamPassword and LastPass, I really appreciate the ease with which TP allows me to control who can access certain systems and who can't. As a SaaS provider, we use a lot of other SaaS applications to provide great experiences for our customers. TP gives us the comfort to share access to those applications within our org, knowing we can easily remove users when needed." - Tom H., VP Engineering, Network For Good
TeamPassword gives your staff immediate access to the tools they need to do their best work and encourages employee autonomy, which leads to greater employee satisfaction.
Download our full e-book to learn how TeamPassword can help your agency increase results and drive productivity. If you're interested in trying TeamPassword with a 14-day free trial, sign up here!